Vistasp Mehta
bT Square Peg Designs
Dhun-Abad, 2nd floor,
106, B. Desai Road,
Mumbai 400036.
INDIA
+91 (22) 2368 3517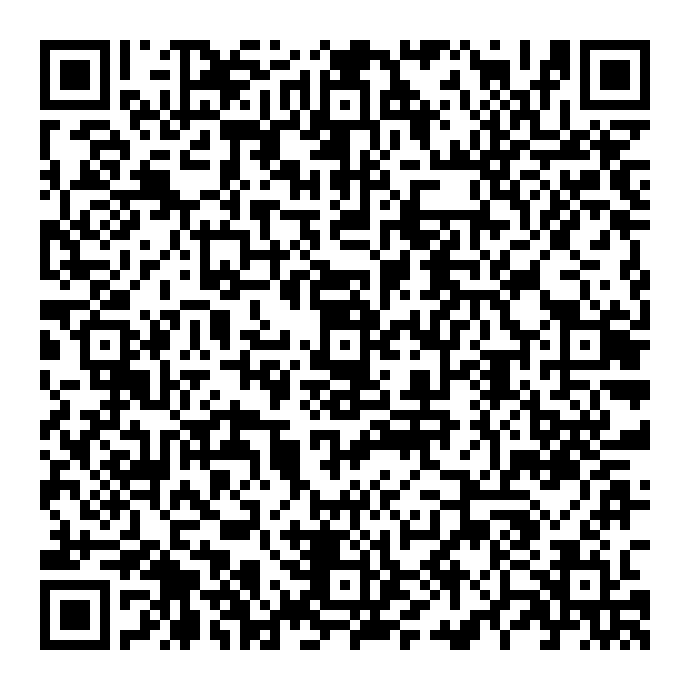 Important Note:
If you are looking to join bT Square Peg, please go to the Jobs page.
If this is regarding your product or service, please go to the Commercial page.